Roundup® Ready-to-Use Grass and Weed Control Non-Selective Herbicide With FastAct® Foam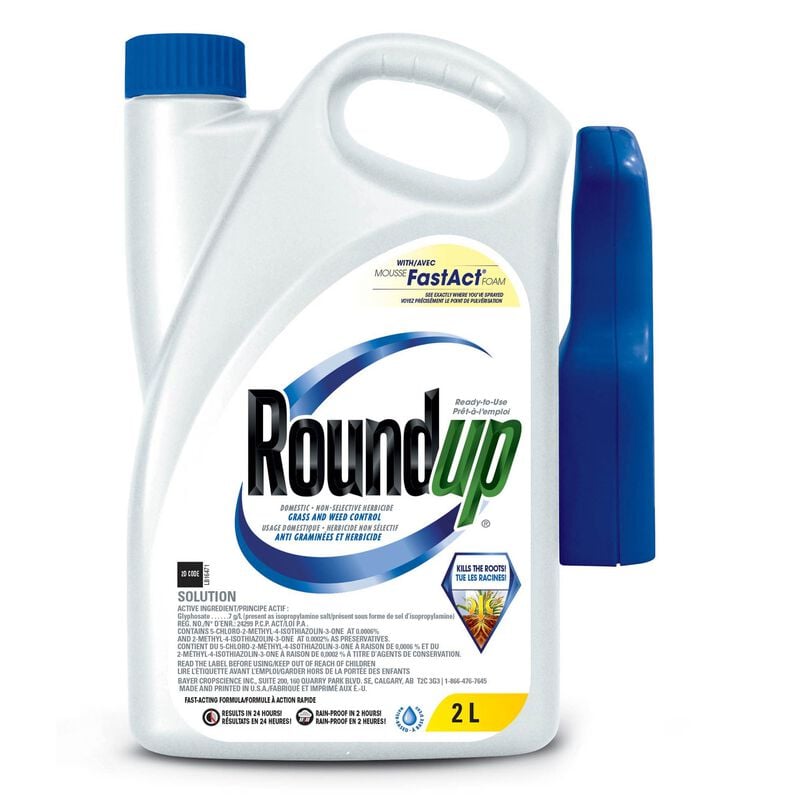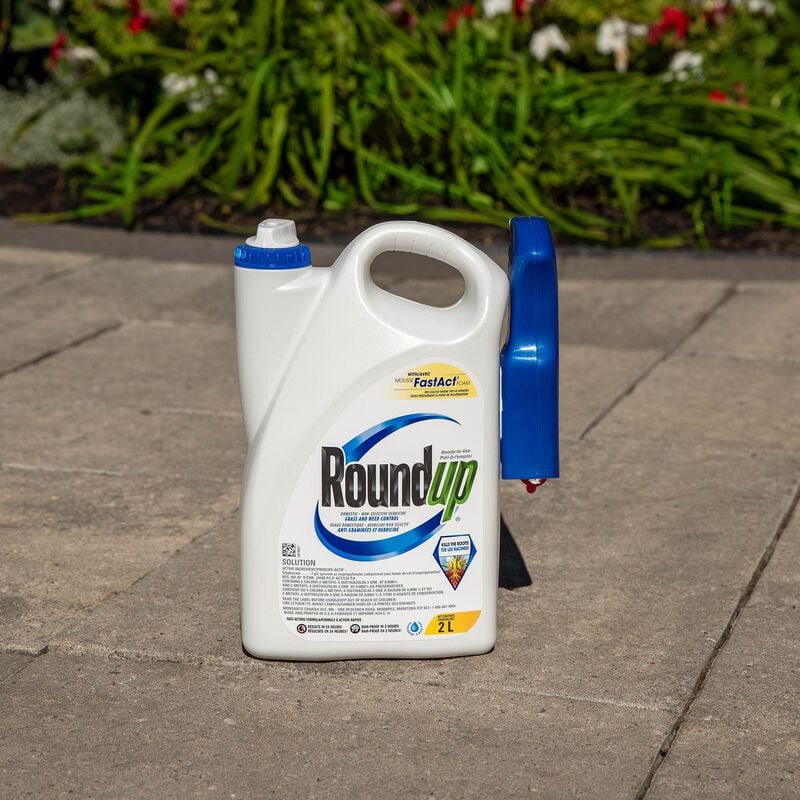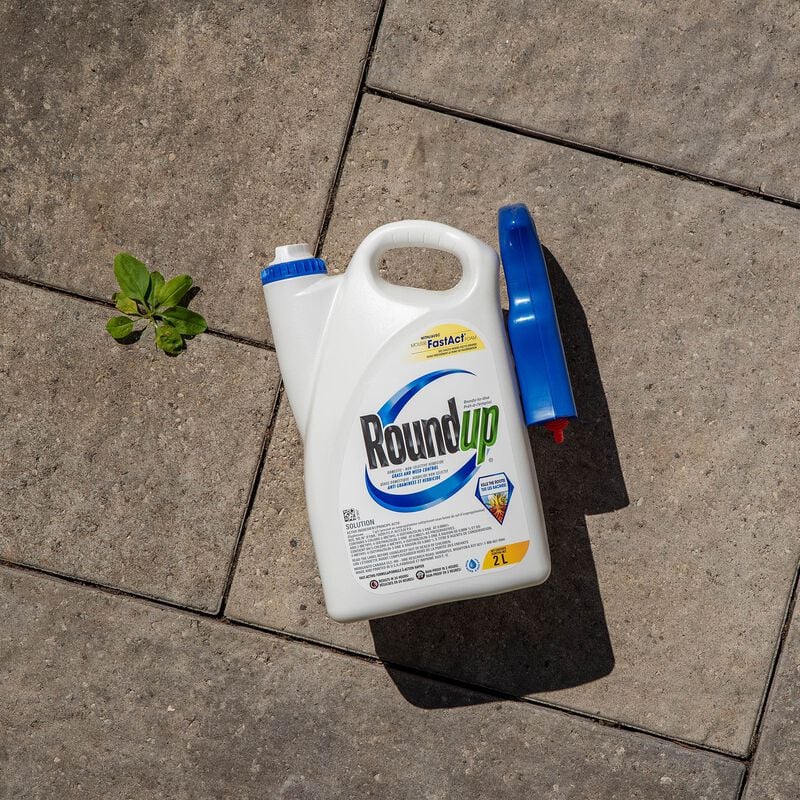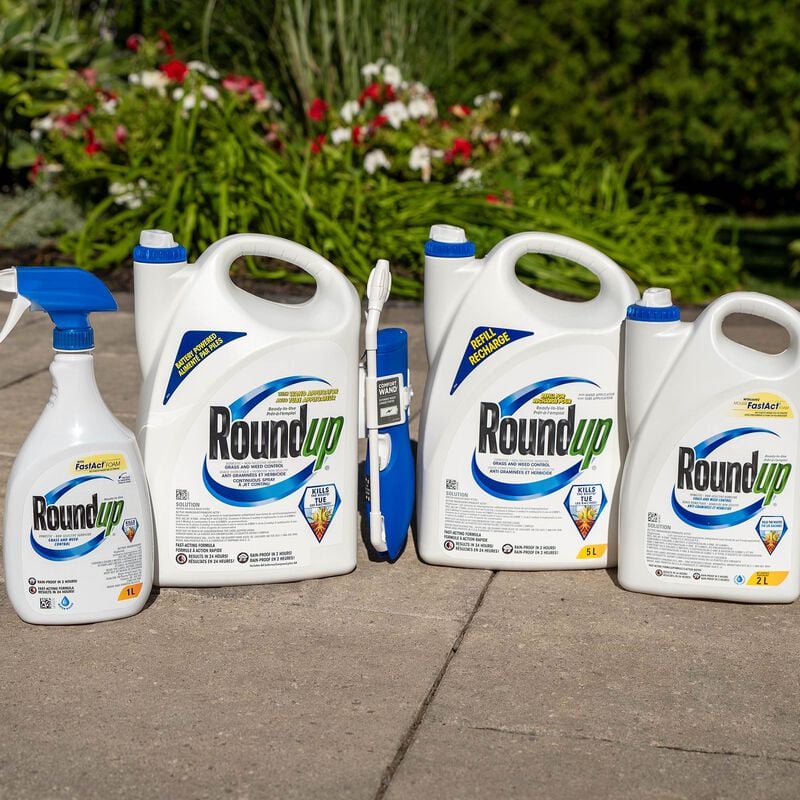 Roundup® Ready-to-Use Grass and Weed Control Non-Selective Herbicide With FastAct® Foam
Overview
• Roundup® Ready to Use Grass and Weed Control with Fact Act Foam® lets you see where you've sprayed and starts working in hours.
• Kills weeds to the root so they don't come back.
• Pre-mixed and pre-measured so you're always ready to spray.
When To Apply
• Apply on lawn grasses, broad leaf weeds and brush when you see them.
• Cannot be used to prevent weeds from growing.